Now more than ever your living room is the heart of your home. Here are some of our favourite items to cheer up your most lived in room and maximize your coziness factor:
1. Throw pillows & blankets that will make it even harder to get off your couch, but also so nice to look at. These are a great way to inject colour and texture and easy to switch out when you need a new look!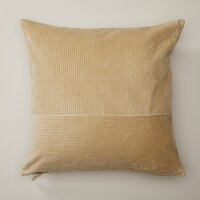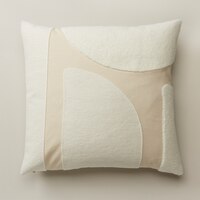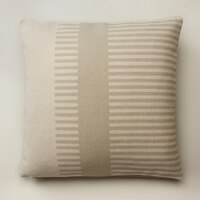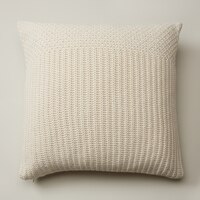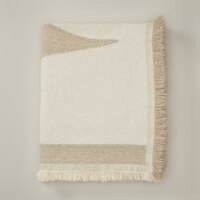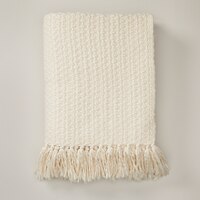 2. Candles & Diffusers. It is well known that candlelight eases the nervous system and adds an element of relaxation to a room, but adding candles as well as diffusers to a space also add to the invisible and often overlooked design aspect of how a room smells. Scent is an impactful element and often forgotten when designing a space. Look for candles and essentials oils that include lavender, rosemary, vanilla, geranium and sage for extra relaxation. We love to mix pillar candles with scented candles for a nice mix of scent and ambiance.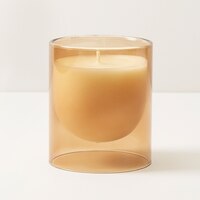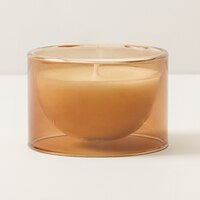 3. Decor – Gallery walls, vases and other simple objects are what give your room its personality. Balance out these items with a mirror or two to maximize the room's light and give a feeling of extra space (something we all are looking for these days!)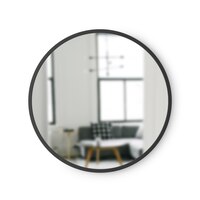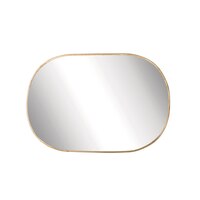 4. Last but not least, we love this box set mug and glass that take you from coffee to last call- something pretty (and delicious) to start and end your day with!